Room La Kahana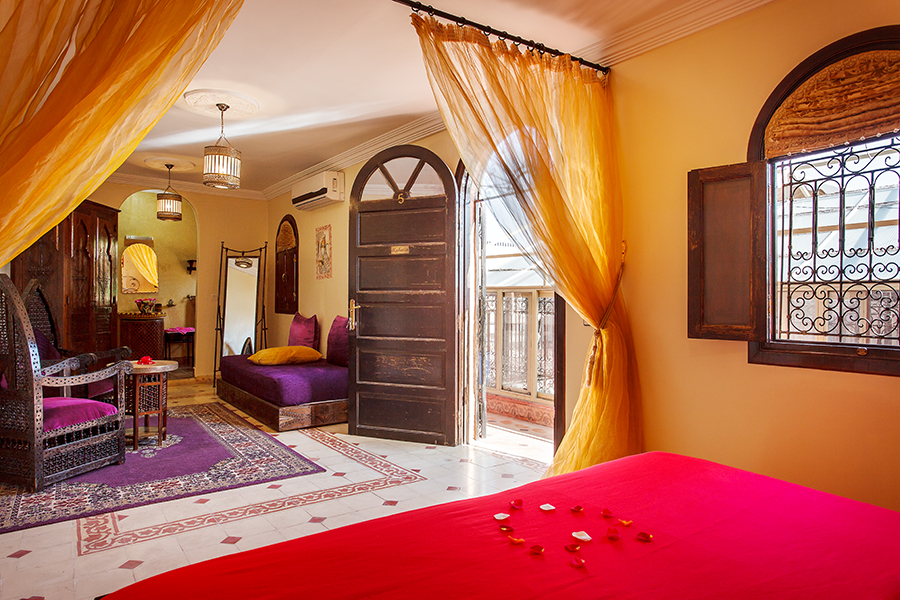 Guestbook
Steef van Leeuwen
On 28/04/2019
We stayed 3 days in La Kahane and in the appartment with the same name. The great hospitality of the ...
Dounar Abd-Allah
On 09/11/2017
Le riad est très bien situé dans la médina, à 2 pas du square bab mellah. Le personnel est très chaleureux, ...
Claudio Grünenwald
On 21/10/2016
Liebes La Kahana Team, Wir verbrachten wunderschöne Ferien in Eurem wirklich authentischen Riad. Besonders ...
Weather
Marrakech

13
°C
Scattered clouds
Min.: 13 °C
Max.: 13 °C
Wind: 15 kmh 230°